V HOUSE
A 2-STORY PROJECT UNDER-DEVELOPMENT. AN EXHIBITION OF ITS EVOLUTION IN A SHORT PERIOD OF TIME.
A Two-level house project with many different design options, views and materials. This is a way of evolving with clients trhough several shifts of mood, scenarios and states of mind. The order of this gallery is chronological, and the project is still under-development. Many questions appeared in the way: More or less? was the main vortex. More squared meters, light, parking lots, garden? Less entrances, vegetation, circulation?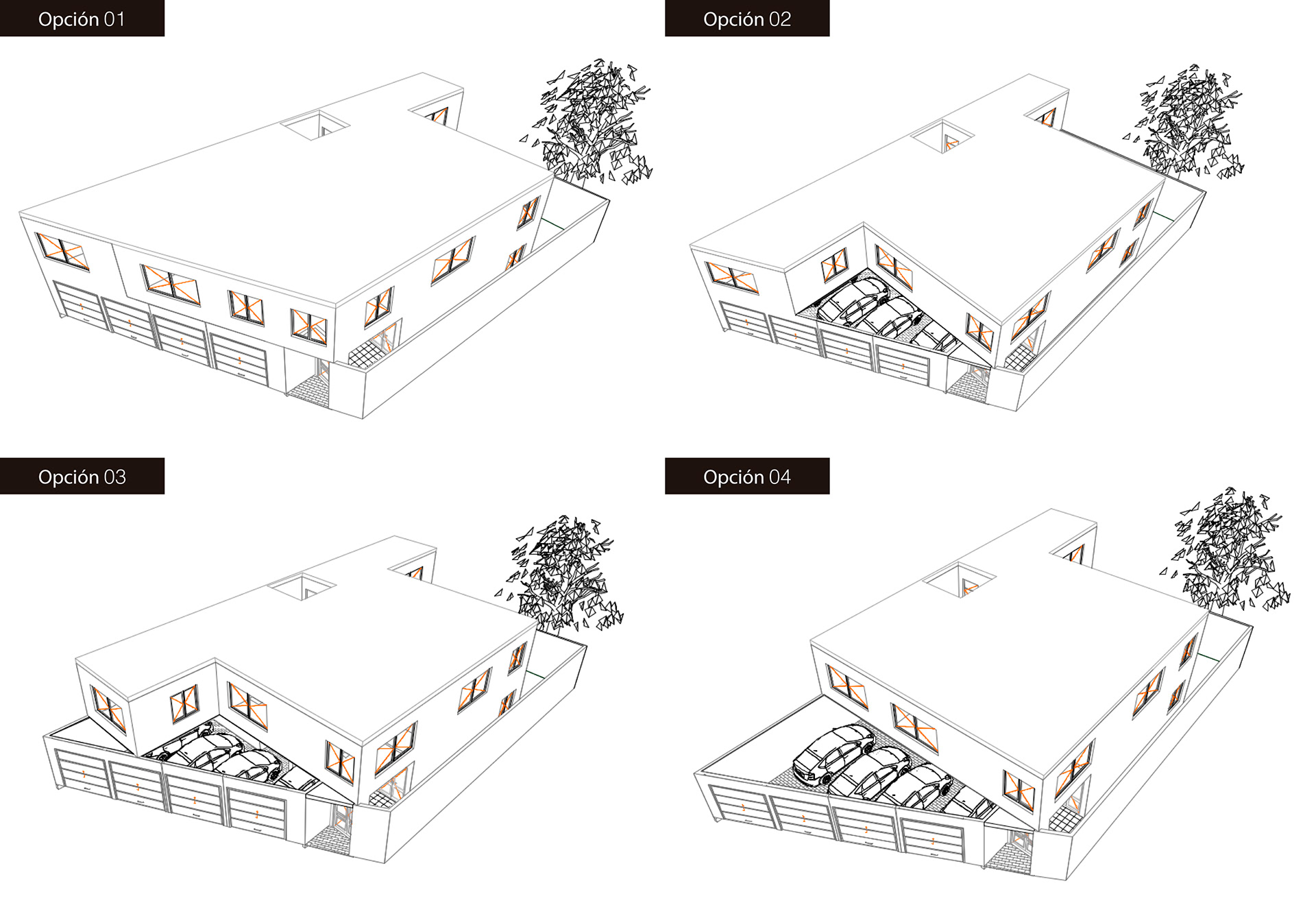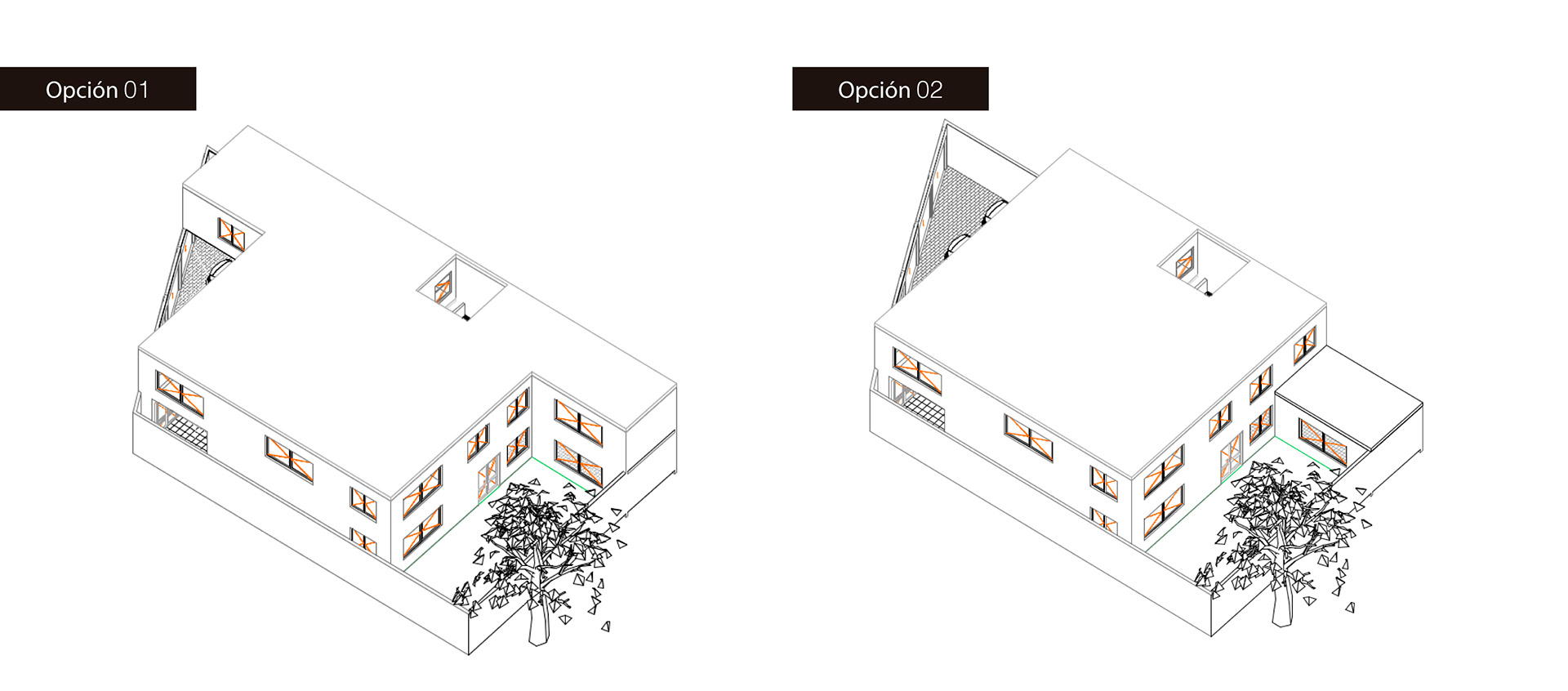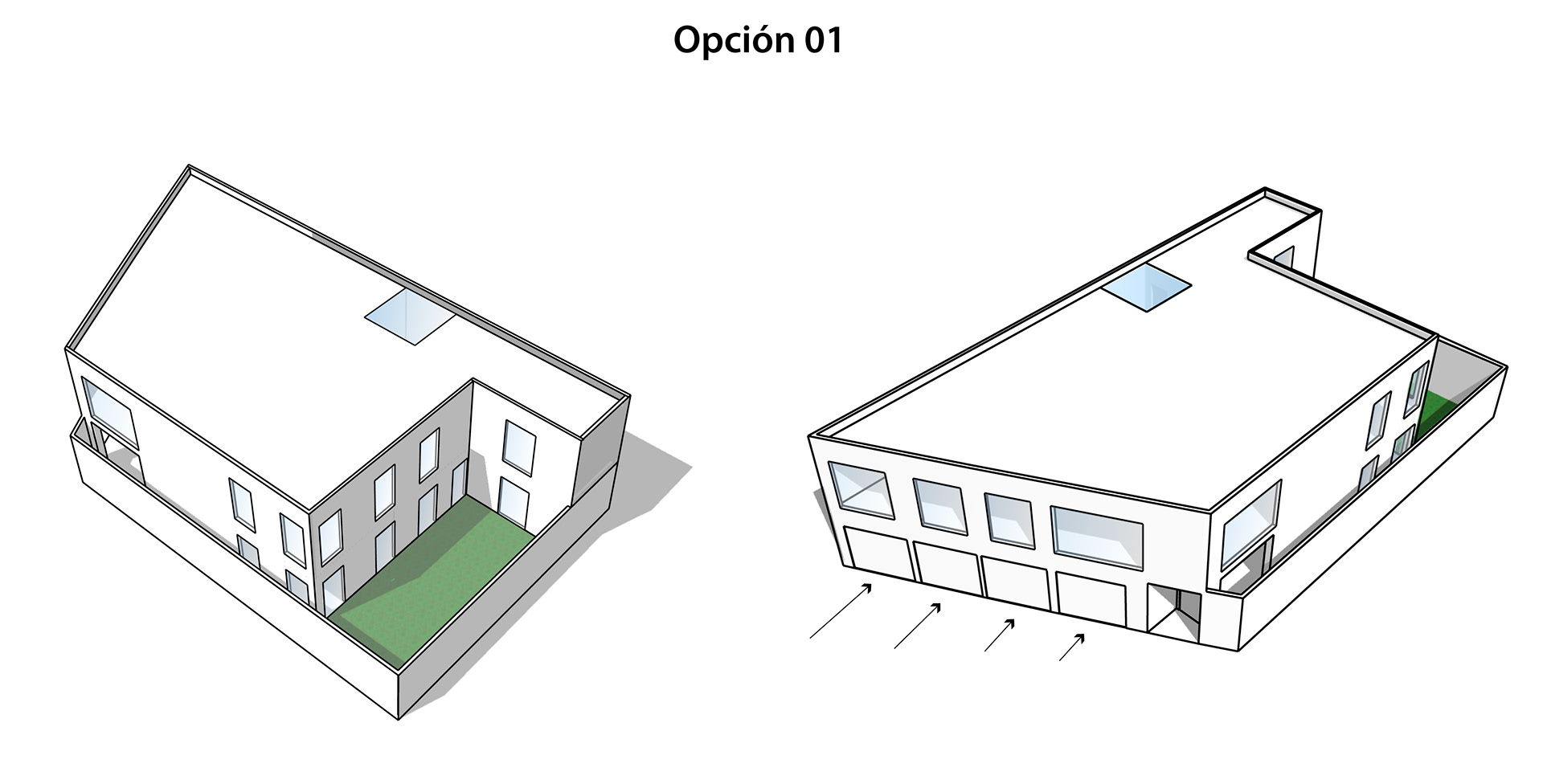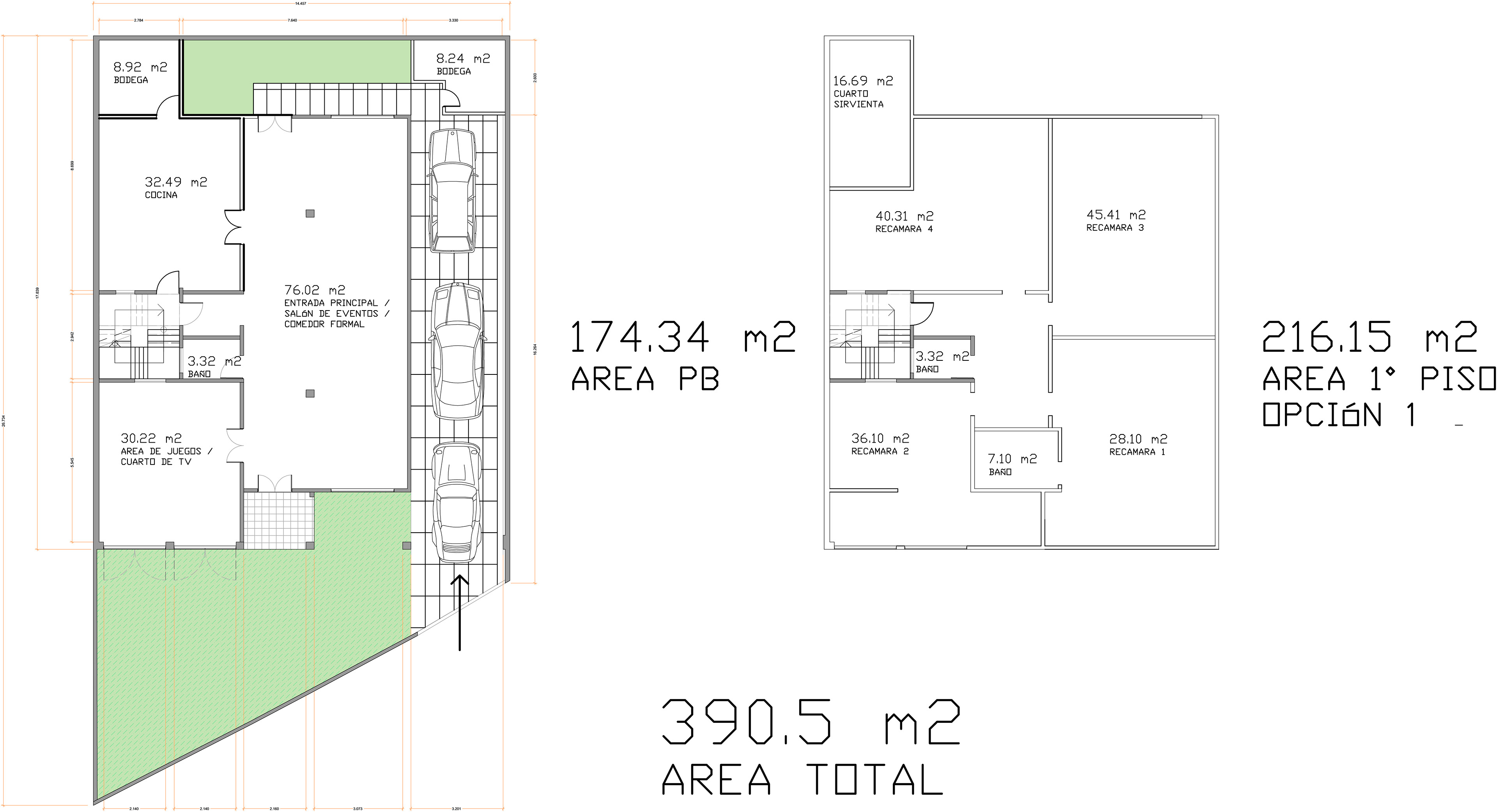 Division: Another style and shift.